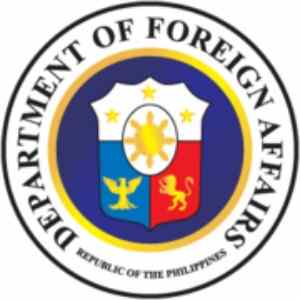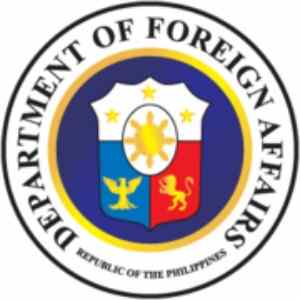 The Department of Foreign Affairs (DFA) has requested the families of Overseas Foreign Workers (OFWs) to submit all information regarding their relatives in Syria to the DFA at the earliest.
DFA released a press statement saying, "The next-of-kin of Filipinos in Syria are encouraged to assist the DFA and help ensure the safety of their family members by providing up-to-date contact information."
DFA is making efforts to track down all OFWs in the conflict areas of Syria. These include Hama, Idlib, Dara'a, and Homs regions. According to the current data available with DFA, there are more than 200 registered Filipinos in the conflict areas and need to be brought home to ensure safety of their people.
The Secretary of Foreign Affairs, Albert del Roserio said that he estimates about 1500 Filipinos in the critical regions where no one has access to these conflict areas. No one is allowed to enter or leave Damascus without the consent of the government.
Raul Hernandez, spokesperson of DFA said on a television channel, "Around 85% of our workers there are undocumented. This came up, the call for people to give us details of OFWs in Syria, when we found out many of the contact details (of OFWs) are now inactive and not current. We would like the families to give us the current details, so we can call them up and tell them of the repatriation efforts."
He laid stress that the circumstances in Homs specifically are not well. The level of violence and death toll is increasing day by day and the DFA is trying its best to bring all Filipinos in the region back home.
Article viewed on Oye! Times at www.oyetimes.com