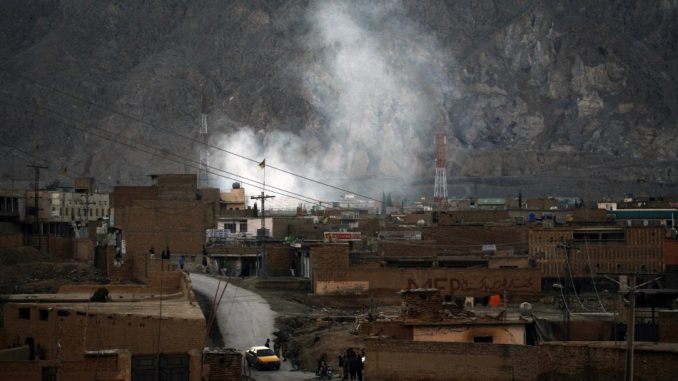 In the wake of another deadly bomb blast in Quetta, the Hazara Shias held countrywide protests on Sunday. The Hazara community insists that they would not bury any dead bodies until the Pakistan Army takes control of the situation.

The recent blast at Kirani road in Hazara town claimed 84 lives after which, Majlis-e-Wahdat-e-Muslimeen (MWM) and Hazara Democratic Party (HDP) called a complete shutdown to protest against the tragedy. HDP has given the government a 48 hour deadline to find the culprits while thousands of protesters have once again staged sit-ins along with the corpses.

"If the culprits involved in the incident were not apprehended then the protest would be lodged in front of the high court on a daily basis," announced vice chairman HDP Azizullah Hazara.

Azizullah seemed determined to intensify the protest movement, staging demonstrations on an international level, mostly in European countries, Australia, America as well as in front of the offices of the United Nations to condemn the killings of Hazaras in Quetta.

Governor of Balochistan province, Zulfiqar Magsi, accuses the security forces and law enforcement agencies for the distressed situation. He said: "Seemingly, the agents are either too scared to go after the terror-mongers or too clueless to even know who they are dealing with."

According to local media, an anti-Shia banned militant group Lashkar-e-Jhangvi (LeJ) has assumed responsibility for the second major bomb attack that targeted the Shia Muslims in Quetta this year.