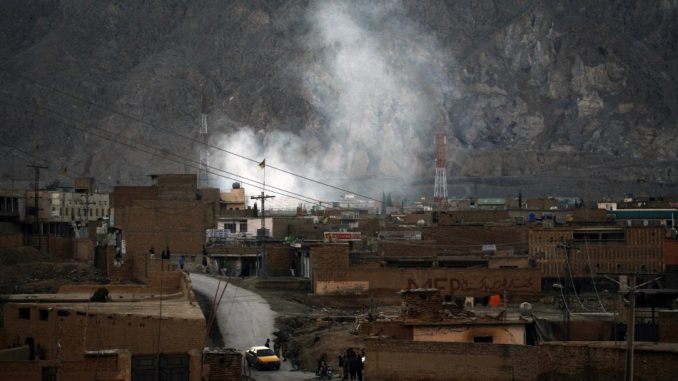 After rejecting the report on increased security measures for the Hazara Shiite community in Baluchistan, the Supreme Court instructed the provincial government to devise a long-term strategy to ensure complete protection of the minority. The verdict came in the wake of February 16 blast that took 90 lives in Quetta.

According to the provincial government, an increased number of policemen have been assigned to check vehicles for explosives and illegal ammunition while the installation of scanners is in the pipeline. Chief Justice Iftikhar Mohammad Chaudhry showed discontent claiming that these steps were highly insufficient for the desired purpose.

"You have to take long-term measures; you should go to the root cause of such incidents. The steps taken are temporary. This report has not given us any satisfaction," Justice Iftikhar said.

A three-member bench of the Supreme Court, headed by Chief Justice Iftikhar Muhammad Chaudhry and comprising Justice Ejaz Afzal Khan and Justice Sheikh Azmat Saeed, heard the suo motu case regarding the Quetta blast. Justice Azmat Saeed alleged that the report is not only dissatisfactory but frightening.

"The report, submitted by the additional advocate general, indicates that the law-enforcing agencies and the local administration have not so far succeeded in identifying the root causes of the incidents taking place in various districts of Balochistan," The CJP observed.

"We are of the opinion that the measures taken by the provincial authorities are insufficient and it should take effective measures to ensure the arrest of the culprits involved in the incidents that took lives of the innocent people," the court ruled.