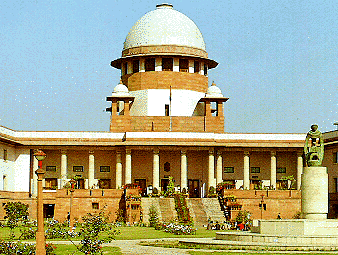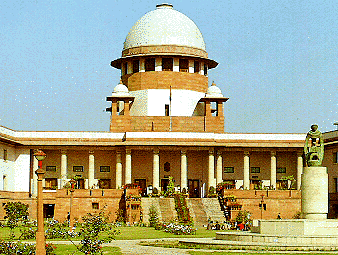 The Supreme Court of India has directed the Uttar Pradesh government to submit an explanation for jailing a minor rape victim when she approached the police station to launch a complaint. The apex court has taken Suo Motu action against the Bulandshahr minor rape case.

The police officials allegedly put the minor and her mother behind the bars when they arrived at the station to file an FIR. The 10-year-old alleges that she was slapped and put in jail for over 15 hours. The two lady police constables have been suspended and the SSP of the town accepts that the policewomen behaved in an unofficial manner.

"The policewomen made a mistake. They should not have put the minor in jail. They were summoned and then suspended. Both were constables in office for less than a year. They must undergo training again," said SSP Gulab Singh.

"A case against the youth who is alleged to have raped the minor girl has been lodged and efforts are on to nab him," a senior officer said.

In the meantime, the accused has been arrested. The suspect denies all charges and maintains that the two women have plotted against him after he caught them stealing.

"I caught the girl stealing. I told her not to steal and now they have filed a complaint against me," he claimed.

On the other hand, the mother of the survivor has told the authorities that her family has been threatened to retreat from the case. They have been provided temporary police security.

"They told me that once they get out, they will kill me. What can I do now?" she said.