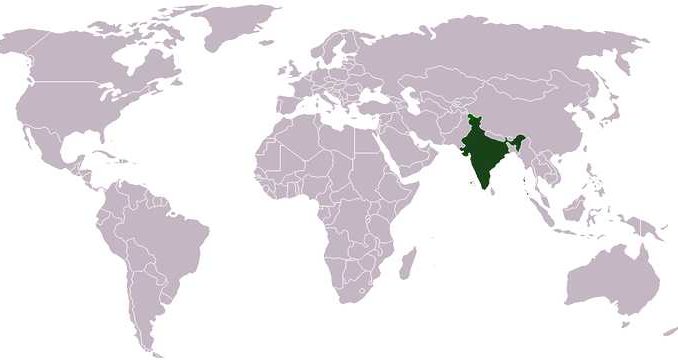 Strong earthquake was felt in North India while people ran out on streets in New Delhi and Uttar Pradesh. The tremors were felt all over the sub-continent around 1600 hours on Tuesday.

The earthquake left the tall buildings shaking while majority ran out of the buildings. Tremors were also felt in Punjab, Haryana and the Union Territory of Chandigarh. The earthquake was measured 5.3 on the Richter scale while lasted for 15-20 seconds.

There are no reports of any loss of life or damage to property in India till now. Sources have reported that the epicenter of the massive quake was 86km (53 miles) from the city of Khash in Sistan Baluchistan province, near the border with Pakistan. Tremors were also felt in middle-east, Sharjah, and Subai.

The US Geological Survey (USGS) has reported a magnitude 7.8 earthquake. Earlier on April 10, Iran was hit by 6.3 magnitude earthquake which took over 37 lives and left 850 wounded.