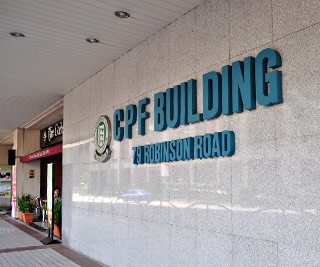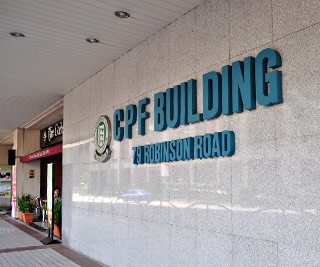 Mr Koh Yong Guan – Chairman of Central Provident Fund (CPF) Board for the past eight years – will step down at the end of June. According to official statements released, Mr Chiang Chie Foo, the permanent secretary of the Ministry of Defence, will replace Mr Koh on July 1.

"Mr Chiang Chie Foo, Permanent Secretary, Ministry of Defence, will succeed Mr Koh Yong Guan as Chairman of the CPF Board from 1 July 2013. Mr Chiang has held numerous leadership positions within the civil service, including in the Ministry of Home Affairs, Ministry of Education, Prime Minister's Office and Ministry of Defence. With his extensive experience in the public service, Mr Chiang is well placed to lead the CPF Board," reads the statement issued by the Ministry of Manpower (MOM).

The MOM officially acknowledged the contributions and sincere hard work put in by Mr Koh as the Chairman. Mr Koh was first appointed in July 2005 and has proven himself as a strategic leader ever since.

He is renowned for his proactive role towards ensuring the development and implementation of the CPF LIFE annuity scheme which enables Singaporeans to enjoy a monthly retirement income. He also played a vital role in the implementation of 2008 CPF Reforms which facilitated senior Singaporeans by increasing their retirement adequacy and work longer.