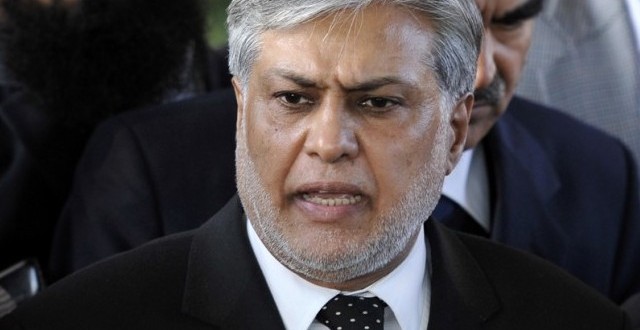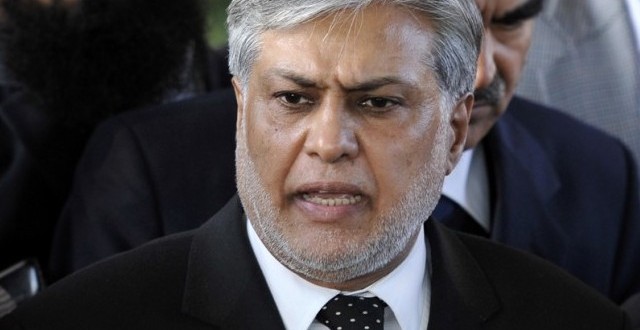 Senior officials from Pakistani government are to meet an International Monetary Fund (IMF) delegation on Friday to carve out their future strategy. Finance Minister Ishaq Dar would take the lead to represent Pakistan's case while Frank Jeffery would head the IMF team.
Analysts predict that Pakistan will request for a fresh loan of between two to five billion dollars to repay the debt; however, the government has also been working on alternate plans. Government authorities claim that Pakistan will not allow IMF to lay down a list of preconditions for the Fund.
One of the alternate plans under consideration is to generate foreign exchange reserves by seeking help from friend countries. In this case, the federal government will send a team to the United States to discuss the likelihood of reimbursing the due amount under the Coalition Support Program (CSF).
During a week-long discussion, the IMF team has shown great concern over the ineffective revenue collection, decline in interest rate and crippling power sector. Government has been advised to pull out power subsidy otherwise budget deficit would be difficult to control. Meanwhile, the government has successfully paid $260 million to the IMF as a part of loan repayment. The payment was due under a bailout package signed in November 2008. A similar payment was made at the end of May 2012.