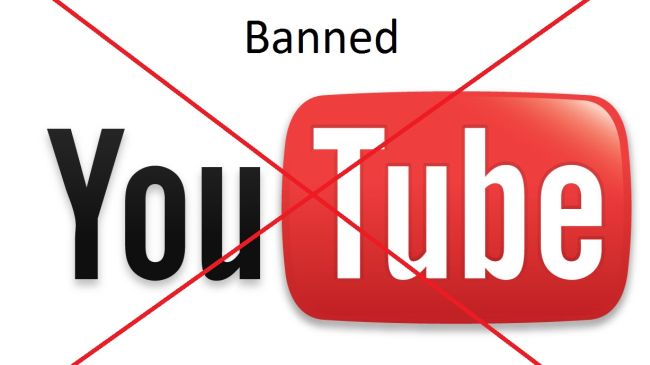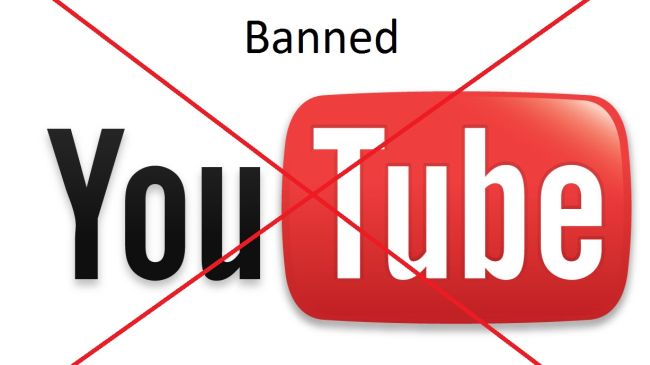 Pakistani activists have challenged the ban on video sharing website YouTube in Lahore High Court. Director of Bolo Bhi, Farieha Aziz, submitted a comprehensive report on Internet Usage Study in the court while the minister for information technology and her secretary again failed to appear before the court.

Aziz told the court that there were 13,049,489 views on YouTube for videos from only six educational institutions in Pakistan that used the website for academic purposes. She highlighted that the total worldwide views of the objectionable film, The Innocence of Muslims, on YouTube were just 0.164 percent of the total number of views for Islamic and educational content.

Aziz stressed that the video sharing website hosts a wide range of content from lectures to documentaries. Talking in the favor of YouTube, Aziz said the website is extensively used by professionals like TEDTalks and National Geographic. According to the study, the educational use of YouTube (82.8%) is much higher than that of its use for entertainment.

Senior officials of Bytes for All, the petitioner, and Pakistan Telecommunication Authority (PTA), have conducted multiple meetings to discuss possible technical solutions for blocking and unblocking of the URLs of objectionable content. Senior officers of the Ministry of Information Technology, PTA, PTCL, Trans-world Associates, Center for Advanced Research in Engineering, and Internet Service Providers Association of Pakistan also attended the meeting.