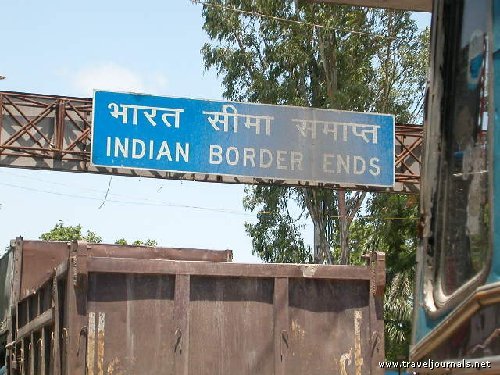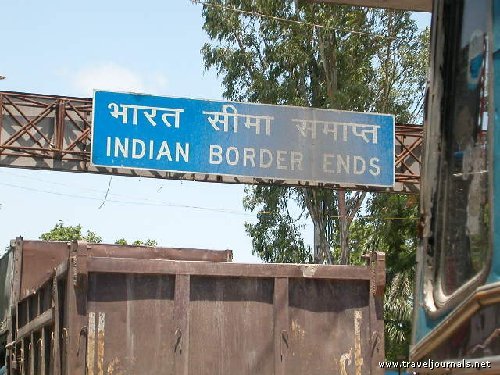 LeT's top bomb maker, Abdul Karim Tunda, was detained at Indo-Nepal border on Friday. Tunda is among the top twenty terrorists wanted in India. The Special Cell of Delhi Police claimed to have arrested Tunda on Friday night. The terrorist is now in the custody of Delhi Police.

Tuna is wanted in 40 bomb blast cases in New Delhi, Panipat, Sonepat, Ludhiana, Kanpur and Varansai. He is accused of killing over 21 people and injuring up to 400 others. Tunda was born in western UP and trained in making improvised explosive devices in the eighties. He was under direct command of LeT chief Zaki ur Rehman Lakhvi.

Indian security forces took a sigh of relief when they believed Tunda had died in 2000. Later in August 2005, Abdul Razzak Masood an alleged LeT chief coordinator in Dubai told the Special Cell of the Delhi police that Tunda is alive. In 2006, Kenyan police claimed to arrest him but it turned out to be a case of mistaken identity.

According to Indian intelligence sources, Tunda fueled the banned Students Islamic Movement of India and transformed it into Indian Mujahideen. He is also accused of playing a major role in boosting Rohingya Muslims in Myanmar. Tunda is suspected to have close ties with Jamat-ud-Dawa chief Hafiz Saeed, the mastermind of the Mumbai terror attacks.