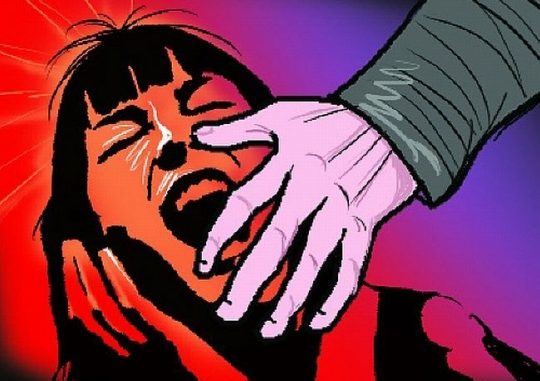 The victim of Mumbai's most recent gang-rape incident is recovering at Jaslok hospital. The photojournalist has not lost hope in life and wants to fight for justice while continuing her job. She told the media that rape is not the end of her life while the protestors, including famous Bollywood actors like Sonam Kapoor, have urged the concerned authorities to hang the rapists.

The main culprit, Qasim Bangali, has confessed to raping the girl and four other women with his gang. Bangali was arrested by Mumbai Police over the weekend. He told the authorities that he had raped and threatened to murder four other women at the same place where he raped the photojournalist. Harassing people and abusing women had become a part of his life now.

Unfortunately, Bangali and his friends had managed to threaten other girls from reporting to police. Therefore, no cases were registered against alleged rape at the crime scene. Most of the incidents took place at or around Shakti Mills. Similarly, the gang raped the 22-year-old photojournalist in Shakti Mill area and forced the duo to clean the crime spot. The entire incident was recorded on a video camera.

According to the Maharashtra government, lawyer Ujjwal Nikam has been appointed as the special public prosecutor in the case. CM Prithviraj Chavan has claimed that courts will put the case on the top of their priority list to ensure speedy justice to the victim.