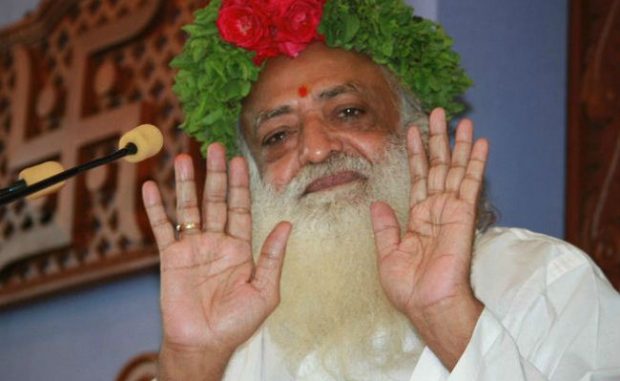 Controversial spiritual guru Asaram Bapu has refused to give blood tests after been accused of sexually assaulting a minor girl in his ashram. Police escorted Bapu to the MDM hospital on Wednesday where he openly refused to cooperate with the medical staff.

Bapu alleges that the medical staff is manipulating against him and he fears that they will inject medicines to harm him. Police has reported several incidents where the spiritual guru mistreated the officials and lost his temper. Earlier, he abused police officials after demanding food from outside the jail claiming that his health is deteriorating.

Meanwhile, the alleged victim and her family remain strong. The victim is a 16-year-old girl who claims that the gruesome incident has turned her world upside-down. She says the incident is unforgettable as it still scares her at night.

"Earlier, I wanted to become a Chartered Accountant. But now, I will become an IAS officer so that I can teach a lesson to such people," she said.

The court has rejected Bapu's bail plea while he remains under the judicial custody of Jodhpur Police. His lawyers are preparing to move the High Court for the same. Bapu was arrested from his ashram in Indore in Madhya Pradesh under a non-bailable rape charge. The incident allegedly took place on August 15 and the victim filed a complaint on August 20.