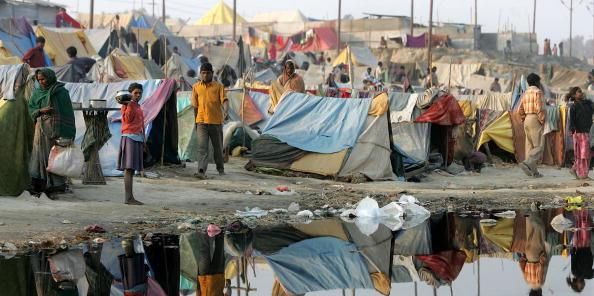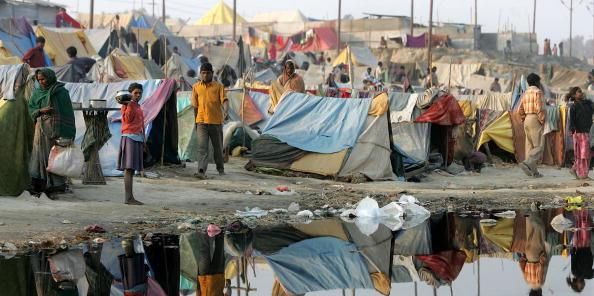 PM Manmohan Singh is hopeful to see Chandigarh become India's first slum-free city. Taking a step forward towards fulfilling this dream, the premier inaugurated Rs 2,400-crore housing project for slum dwellers on Saturday.

Singh identified rapid urbanization as the main reason behind growing slums in India. He announced that his government is planning to build at least 15 lakh houses for the urban poor. He said such projects are vital as they will help India become a developed country.

"The pace of urbanization in India is going very fast. In 1971, the urban population was 11 crore. In the last 40 years till the year 2011, the strength in urban population went up by 27 crore. It is estimated that its strength will go up by 22 crore in the next 20 years… Our growing slums in cities present a picture of the kind of problems that arise because of urbanization," Singh noted.

According to a recent survey, around 25,000 families are living in the slums of Chandigarh. The government is launching projects to relocate these families and make Chandigarh slum-free. Government will hand over flats to them on lease for a period of 20 years.

Union Minister of Housing and Urban Poverty Alleviation Girija Vyas, governors of Punjab and Haryana Shivraj Patil and Jaganath Pahadia, chief ministers of the two states Parkash Singh Badal and Bhupinder Singh Hooda and local Congress MP Pawan Bansal were also present at the inauguration.