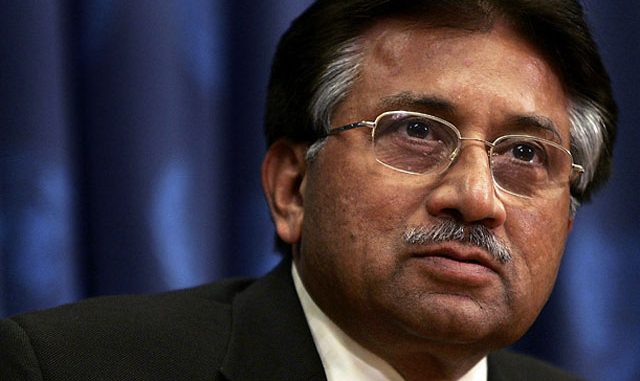 It seems that the former President of Pakistan, General (retired) Perveiz Musharraf has finally concluded his final strategy about how to deal with the cases piled up against him. Since the starting of the high treason case, Perveiz Musharraf has not appeared before the court even once. The most recent excuse was that that he was diagnosed to have a serious heart problem which his Defence lawyers claim cannot be treated in Pakistan. They insist that for medical reason the former President has to go abroad where he can have better medical facilities and better doctors to treat him.

'We don't want to disclose the plan just yet, as we don't want our rivals, court and Prime Minister to become aware of it in advance,' said Ahmed Raza Kasuri, part of the former Presidents Defence team, while talking to media persons here, adding, 'we will give the surprise tomorrow'. He claimed that the surprise would be in better interest of Pakistan and its nation. He said only a few hours are left before tomorrow's hearing after which the surprise will be out of the box and disclosed to the media.

Kasuri reiterated that the former President, Pervez Musharraf simply cannot be claimed a traitor to Pakistan, as he has fought numerous battles for the country. Before this the lawyers have not been able to defend the retired General to the best of their capabilities. They are excused of taking millions as their fees but have proved to create more troubles for the former President than handling his case properly.