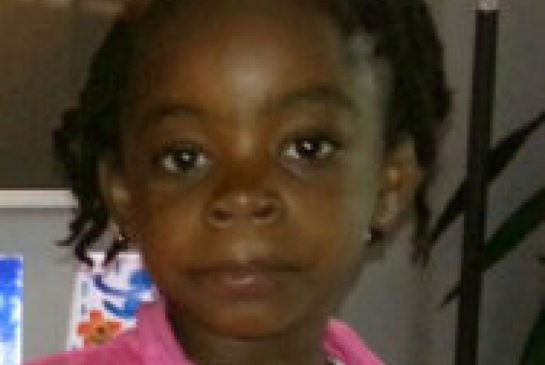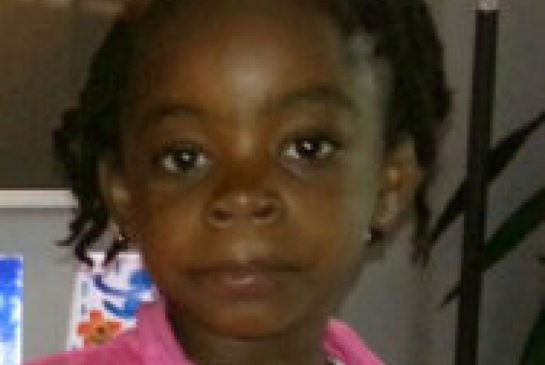 35-year-old of father, Jason Adotey, has been charged with first-degree murder in connection with the death of his daughter, Evangeline Adotey, on Monday night. In addition to that, Adotey also currently faces a charge of attempted murder in connection with his seven-year-old son Elijah, who was found in "medical distress" in the same Howard Johnson hotel in Scarborough.
Speaking about the unusual case, detective sergeant and the lead investigator, Pauline Gray, commended the actions of officers that night. She mentioned that "there are heroes in this that will come out at a later date." It was added that Elijah has been released from hospital. It was later confirmed via identification through Family photographs and neighbours that Adotey is a father of four, including Evangeline, a 6-year-old girl in senior kindergarten at Beverly Glen Public School, where grief counsellors spoke to students on Tuesday. Gray explained that the tests might take up to weeks or months.
Police attended a call that sought their assistance at the Adotey family home, i.e. one kilometre north of the Howard Johnson at 22 Metropolitan Rd., in Scarborough on Monday night. The call to the home later guided them to a hotel room, where they found Adotey and two children in medical distress, however, the young girl was pronounced dead at the hospital. Neighbours describe and remember Adotey's daughter as a "boisterous" and "bright" girl. Meanwhile, the family has appealed reporters and media outlets to respect their privacy.