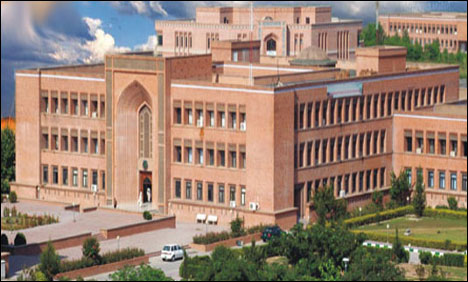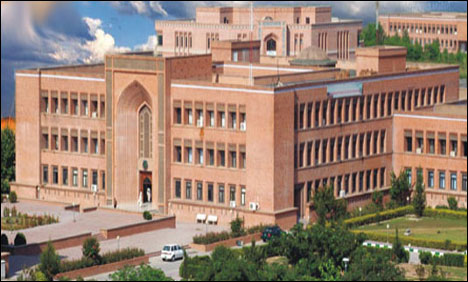 The Islamabad Session Judge Wajid Ali Abbasi raided the hostel of the popular International Islamic University (IIU) Islamabad and was victorious in recovering two female students who were allegedly kept in an illegal detention. The PhD student Neelum alleged that the university administration had locked her inside the hostel room.

Other students alleged that the administration had recently increased the hostel rent and whoever refused to pay had to undergo a forcible eviction. The hostel administration, on the other hand, refused and in its defense said that these students had completed their education and so were asked to leave the premises. Administration further claimed that the female student had intentionally locked herself in the hostel room. According to the police sources, no evidence was found indicating that the hostel administration had kept her locked. However, investigations are still underway. On the complaints lodged by other female students, the Session Judge Wajid Ali Abbasi raided the girl's hostel and recovered Neelum and another female, while the hostel warden was taken into custody. Court has ordered a strict action against the university's administration.

The Director General of International Islamic University Islamabad (IIUI) Gulzar Khwaja went to the extent of stating all the issue as a stage drama directed by the girls. He said the girls had violated the university rules and so had been suspended. Instead of leaving, the girls refused and locked themselves.