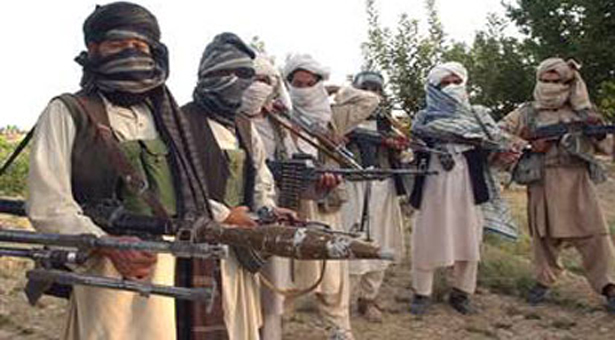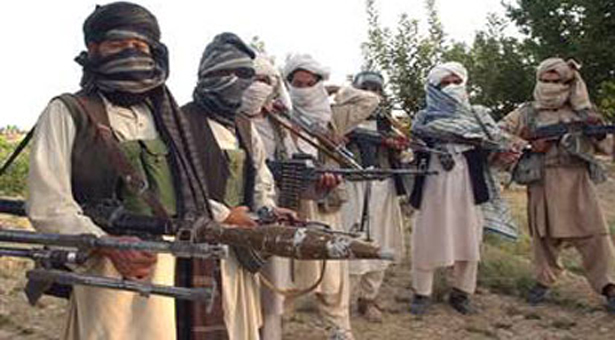 A new government committee has been formed for direct talks with the Tehrik-e-Taliban Pakistan (TTP) to end the ten years of terrorism and bloodshed being done in the country. Whereas two leading members of the TTP committee, that held their last month talks with the previous five-member government committee reached North Waziristan tribal region this Thursday for consultations and advice of the Taliban leaders.

Maulana Yousuf Shah and Professor Ebrahim Khan flew to the tribal region from Peshwar, the capital of Khyber Pakthtunkhwa province, after taking a provincial government helicopter to the area, informed a local channel. They will discuss the 'shura' (council) matters with TTP leaders which are related to a venue and date and agenda for the direct talks between the new government committee and the Taliban committee. The talks were halted after the TTP claimed responsibility for attacks in Karachi and on FC soldiers. After the first round of talks in early February, the TTP on March 1 declared a ceasefire for a month with the government responding by stopping air strikes on the militant hideouts.

The new government committee is made up of Habibullah Khan Khattak, Federal Secretary for Ports and Shipping, Arbab Mohammad Arif, Additional Secretary of Federally Administered Tribal Areas, Fawad Hassan Fawad, Additional Secretary at Prime Minister's Office; and Pakistan Tehreek-i-Insaf (PTI) member Rustam Shah Mohmand, the country's former ambassador to Afghanistan. The Prime Minister Nawaz Sharif met PTI chairman Imran Khan this Wednesday before forming the new government committee. Khan fully supported the committee and agreed that the government is bent upon finding a solution to the problem of terrorism.