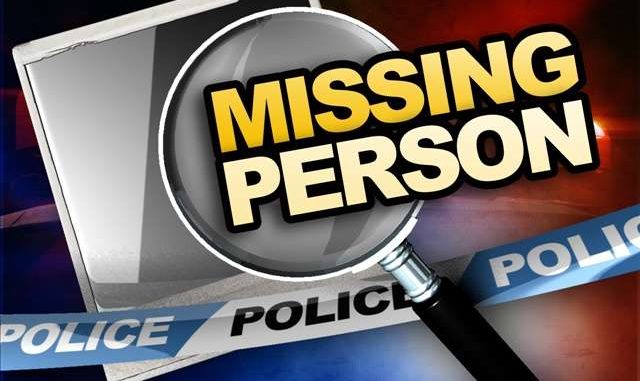 The Toronto Police Service requests the public's assistance locating a missing man.
Matteo De Girolamo, 51, was last seen on Tuesday, January 29, 2019, at approximately 3:30 p.m., in theDanforth Avenue and Gillard Avenue area.
He is described as 5'7″, medium build with black hair. He was last seen wearing a black jacket, blue jeans and running shoes.
Police are concerned for his safety.