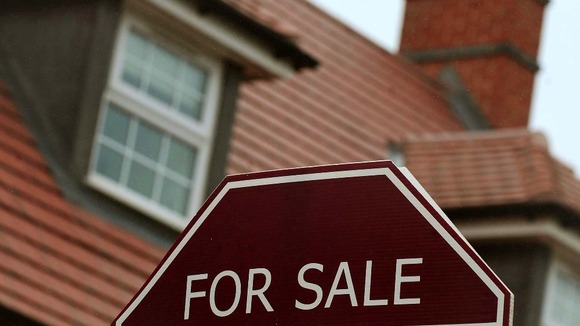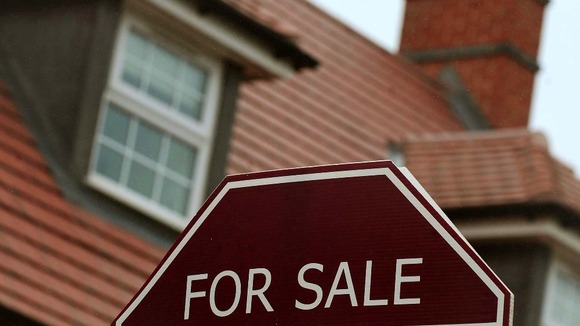 The Royal Institution of Chartered Surveyors (Rics) has urged Bank of England to put a limit on annual house price rises at 5 percent per annum, amid the fears that the country is heading for a property "bubble".
The real estate surveyors want the central bank's Financial Policy Committee should consider capping the yearly house price inflation to at an average of 5% to prevent another crisis in the housing market from "reckless bank lending and a dangerous build up in household debt".
The fears have been rising that a recent surge in housing market activity will result in borrowers over-stretching themselves, with recent figures from Halifax showing that prices are 5.4% higher than last summer. Rics has told that 40% of surveyors have been seeing increases in the house prices rise rather than decline, the highest proportion in almost seven years. According to Rightmove, asking prices in London are up by 10% year-on-year.
Rics senior economist, Joshua Mille has said: "The Bank of England now has the ability to take the froth out of future housing market booms, without having to resort to interest rate increases. Capping price growth at, say, 5% is one way of doing this.
"This cap would send a clear and simple statement to the public and the banking sector, managing expectations as to how much future house prices are going to rise. We believe firmly anchored house price expectations would limit excessive risk taking and, as a result, limit an unsustainable rise in debt."
On Thursday, Bank of England governor Mark Carney told MPs about monitoring the housing market but also expressed unwillingness to accept the report's recommendations by Rics.
Article viewed on Oye! Times at www.oyetimes.com.