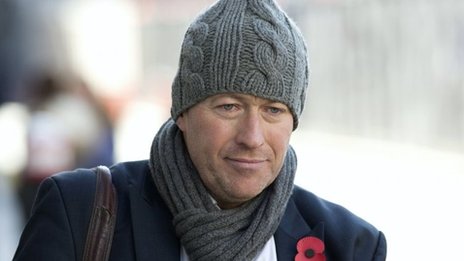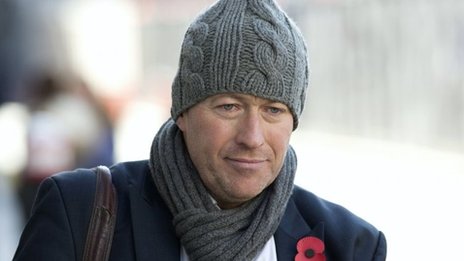 The court jury have heard on Thursday former news editor at the now-defunct News of the World, Ian Edmondson has been ruled medically 'unfit' to face phone hacking trial charges in court for at least "several weeks".
Mr. Edmondson, 44, from Raynes Park, west London, is one of the eight suspects involved in the phone-hacking scandal along with former News International chief executive Rebekah Brooks, former NoW editor Andy Coulson and the tabloid's former managing editor Stuart Kuttner.
However, Mr. Edmondson had denied conspiring to hack phones while working at the former tabloid newspaper during the span October 3 2000 and August 9 2006 while being employed at the former tabloid.
He is expected to be tried by a different jury at a later date, the Old Bailey heard.
Trial judge Mr. Justice Saunders views it as inappropriate to postpone the case, which also involves seven other defendants.
Mr. Saunders has said: "I have received and read a number of medical reports about the fitness of Mr. Edmondson to continue to participate in the current trial.
"It is not anticipated that it will be long before he is fit to continue but it will be several weeks and there can be no guarantee that at the end of that period of time he will be fit.
"Bearing in mind the current estimate of the length of this trial, I do not think it is appropriate to adjourn to wait for his recovery and accordingly I shall discharge you from giving a verdict in his case.
"He will be tried by a different jury at a later date."
The remaining seven defendants, who face a variety of charges, all have denied the counts.
Article viewed on Oye! Times at www.oyetimes.com.