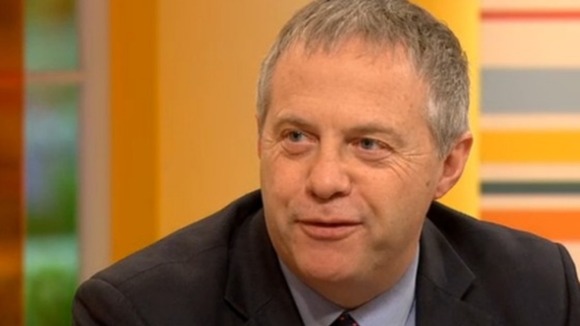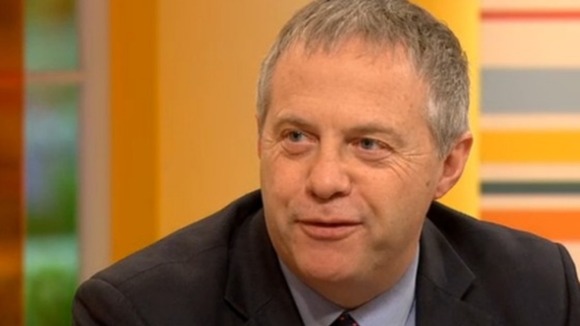 Labour MP John Mann has asked Commons Speaker John Bercow to consider reforming the Commons Standards Committee through delegating more authority to the independent commissioner thus making the regulatory system more transparent.
Mr Mann had launched a formal complaint against Culture Secretary Maria Miller in over-claimed expenses incident which led to an investigation in December 2012. After the probe, the commissioner Kathryn Hudson had recommended that Mrs Miller should pay back £45,000 in expenses for a house which she shared with her parents, but the cross-party House of Commons Standards Committee overruled the watchdog's decision and established that she would only repay £5,800 in over-claimed mortgage interest that she deliberately claimed.
The decision taken by Standards Committee had raised concerns about its credibility among many ministers.
In the mean-time, Mr Mann has said: "The Standards Committee's recent decision to overrule the conclusions made by the Independent Commissioner for Standards, Kathryn Hudson, in the case of Maria Miller has highlighted the problem of MPs regulating their own expenses.
"Public trust in Parliament and in the expenses system has now completely eroded, and we need a new, transparent regulatory system.
"The Standards Committee should have its power to rule on MPs' expenses abolished, and more power should be given to the independent commissioner."
During the whole controversy, Prime Minister David Cameron has continued to back the culture secretary by appreciating her move of taking full responsibility of her mistake and accepting panel's recommendation of apologising from ministers for breaching ministers' code of conduct during the inquiry.
After rising concerns regarding the credibility of Standards Committee, Mr Cameron told that regulation of expenses had now been handed to the Independent Parliamentary Standards Authority (IPSA).
The prime minister has also hinted that reforms could be taken further amid concerns about the operation of the Standards Committee as he said: "If there are further changes that people think are appropriate, I'm very open to suggestions."
Article viewed on Oye! Times at www.oyetimes.com.