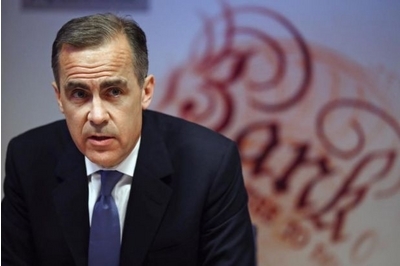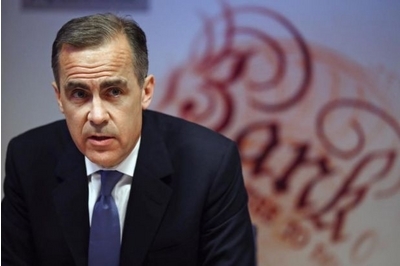 The Bank of England Governor has announced on Wednesday that the central bank has the contingency plans to address any "financial stability issues" in the event of a forthcoming Scottish independence referendum.
While addressing at a London news conference with the Scottish independence referendum just five weeks away, Mr Carney has told the bank was ready to deal with any eventuality regardless of the outcome of voting on September 18.
The recent polls are suggesting the likeliness that voters will back the decision to stay in union and will reject a breakaway.
The governor has reported at the publication of the quarterly Inflation Report: "Uncertainty about the currency arrangements could raise financial stability issues."
"In terms of our responsibilities for financial stability, we do have a wide range of tools and plans."
Scottish National Party leader Alex Salmond continues to insist that an independent Scotland could keep the pound even though British MPs have repeatedly ruled out the option of pound sharing.
Mr Carney has responded to the currency issue through telling that BOE takes "note of the decisions of the three main Westminster parties to rule out a currency union, but we'll implement whatever we're asked to."
The central bank "has responsibilities for financial stability and we will continue to discharge those responsibilities, regardless of the outcome of the vote."
Scottish Finance Secretary John Swinney has welcomed Mr Carney's comments and said: BoE governor comments "confirm that immediately following a vote for independence the Bank of England will remain responsible for not just the currency but the financial stability of Scotland and the rest of the U.K., as we have always said.
"And as the U.K. Government agrees, there will be 18 months of transition between a Yes vote and Scotland becoming an independent country, during which detailed arrangements will be put in place."
Article viewed on Oye! Times at www.oyetimes.com.