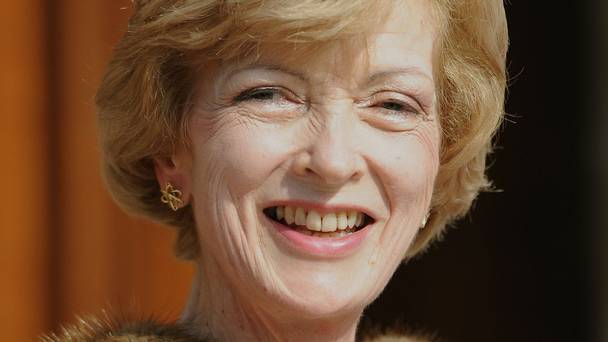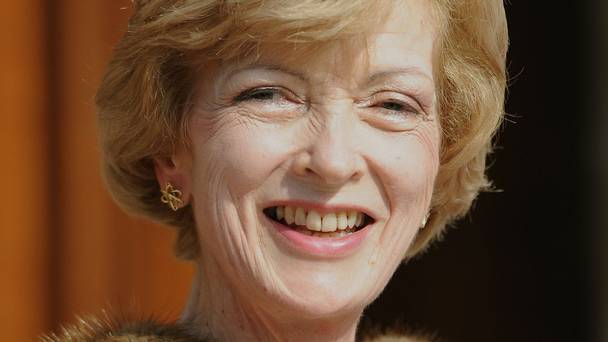 The chair of the Government's historic child sex abuse inquiry Fiona Woolf herself over having any links with Lord Brittan following calls to quit chairing the investigation.
Ms Woolf has been appointed as a replacement of Lady Butler-Sloss to lead the paedophile inquiry after the ex-head stepped down from her role acknowledging the fact that her family links to a former attorney general might hinder the process.
Ms Woolf has told that the former Cabinet minister, Leon Brittan – who has flatly denied failing to act on a dossier of abuse allegations in the 1980s when he was home secretary in 1984 – was just "one of thousands" of people she knew in London.
The inquiry chair has confirmed that she lives on the same street as the former home secretary.
In a letter to Home Secretary Theresa May, the lawyer has written she invited Lord and Lady Brittan to dinner parties on three occasions since 2008, and dined at their house twice. She also met the peer's wife for coffee, sat on a prize-giving panel with her, and sponsored her £50 for a fun-run.
But she has dismissed the calls over quitting the probe insisting she is the fit person to lead the inquiry and there was nothing in the encounters to stop her chairing the wide-ranging probe.
Ms Woolf has assured to do her best to establish the scale of the problem, saying: "This is an inquiry of enormous public importance and I am honoured to be leading it.
"I have assured the Home Secretary that there is nothing that could affect my ability to deal independently and impartially with the matters the inquiry panel will investigate.
"If I had any doubt about this I would not have accepted this appointment. I look forward to beginning this vital work."
It is reported that an interim report would be submitted to the Home Secretary by the end of next March.
Article viewed on Oye! Times at www.oyetimes.com.