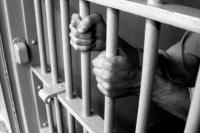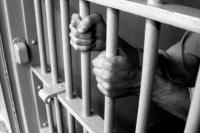 The wife of political prisoner Bahman Sadeghi-Pour has suffered a miscarriage in the fifth month of her pregnancy.
According to opposition website Kaleme, Negar Shah-Pari, wife of jailed activist Bahman Sadeghi-Pour, has suffered a miscarriage. The website says the miscarriage was the outcome of "stress related to the imprisonment of her husband and her two brothers."
Bahman Sadeghi-Pour is currently serving a four-year sentence for "propagating" against the regime, causing "public disorder" as well as "assembly and collusion." He had reportedly requested furlough a number of times, but judicial officials denied his requests.
Negar's brothers, Pourya and Daryoush, are also serving jail terms.
The activist is said to have plunged into a state of "depression" after learning of his wife's miscarriage, the site added.
Click HERE to read more.