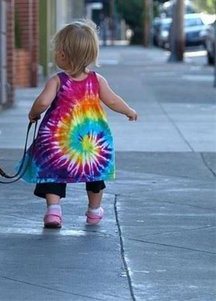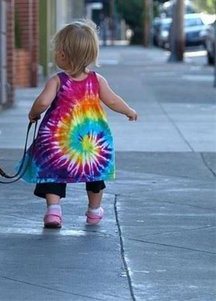 Reportedly, Vancouver Park Board staff plans to incorporate a before-and-after-school care program at the Kensington Community Centre, whereas, the private pre-schools will be closed since an evaluation is been carried out.
The courses were discontinued when a three-year-old strolled away from the preschool program and was later found trying to pass by an active street by a bus driver on Sept. 22. The kid was out without any adult supervision. It was the second time this kind of an incident took place.
On Wednesday, the programs were discontinued after an announcement was made by the board. Moreover, the board took back its decision to defer the before-and-after-school care at Kensington Community Centre as a large number of parents trust the program.
According to one of the parents who send their children to before-school program, Veronica Pujol, it is not feasible for her to not send her daughter to the program
She said: "I have to go to work. I luckily live with my brother-in-law and my sister. If I didn't I would be absolutely hooped. I would not be able to work at all next week. And I'm flat broke as it is."
In addition, the preschool program at the East Vancouver community centre will be discontinued until further notice while an independent analysis of the operation is carried out, said officials.
Article viewed on: Oye! Times at www.oyetimes.com