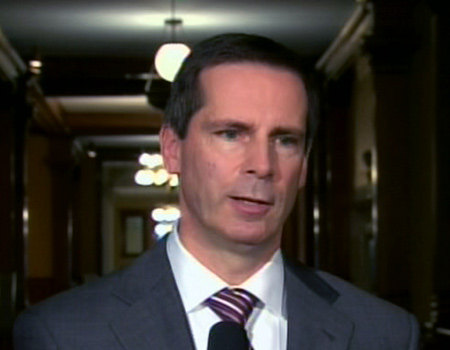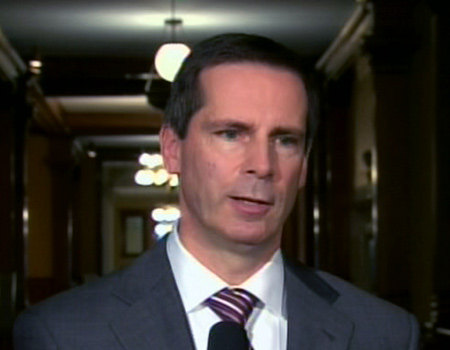 In comparison to his counterpart for the premier's job, Liberal Leader Dalton McGuinty flew to Ottawa with wife Terri to caste vote and run away from the general public to their close by residence until election results are announced.
McGuinty said: "Everybody's got their own particular approach. I'm not gonna pass judgment. They'll do their things and we'll do ours."
According to opinion polls, McGuinty has a momentum, but in a tough competition for a third term against Progressive Conservative Leader Tim Hudak, he is closely followed by NDP Leader Andrea Horwath.
McGuinty told the media: "We're not going to take anything for granted. I was on the bus earlier today phoning my candidates, speaking to their teams, having them put me on hands-free and encouraging them to just go out there and get out that vote."
Moreover, he said he is positive about the contest and urges voters to vote for him "to keep a stable, steady hand on the tiller" with economic storm clouds on the horizon.
He said: "We've run a strong campaign, tried to keep it as positive as we possibly could. I'm satisfied we've done everything that we could during the course of the campaign and we've built a pretty strong record. Now, of course, it's up to the people of Ontario. It's a good excuse to bring the family together."
Article viewed on: Oye! Times at www.oyetimes.com