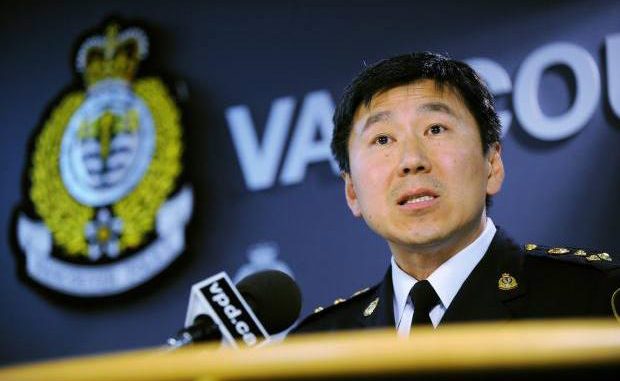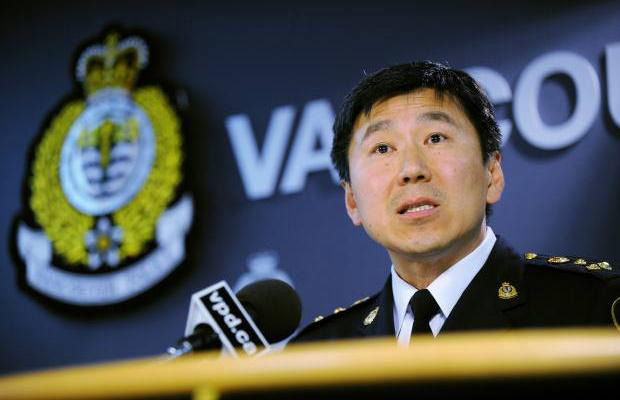 On Monday, Vancouver police finally released the first list of charges against 60 people arising from the June 15 Stanley Cup riot.
Vancouver police Chief Jim Chu said: "The statistics are staggering and continue to grow."
Chu also said that at least 163 charges are recommended for the first 60 people. Reportedly, police has evidence against 15,000 criminal acts.
According to Vancouver police, these charges seem to be the biggest investigation in the history of Vancouver police. Therefore, investigators are carefully trying to make sure that most serious incidents are properly dealt with.
"On the night of June 15th, thousands of people committed criminal acts, destroying property, stealing property, and assaulting those who got in their way. It became, by many measures, the largest crime spree in the history of B.C. The statistics are staggering and continue to grow. You have all been given a separate fact sheet with those stats," says Chu.
On the other hand, Vancouver police is been censured for the dawdling pace of the investigation, but have said it is essential to ascertain the maximum number of charges will be laid.
Moreover, police is expecting that it could take around two more years before the entire list of charges is laid.
Article viewed on Oye! Times @ www.oyetimes.com