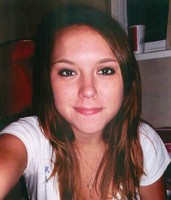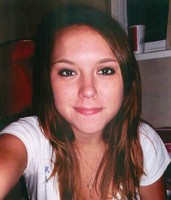 The Chilliwack RCMP are investigating a report of a missing teenager from the Chilliwack area. Amber Lynne Court was last seen on January 25, 2012, at approximately 10:00 p.m., in the Meadowbrook Drive area.
Amber Court is a 16 year old Native girl, is 5'7″ tall, and weighs 99 pounds. Amber has dyed red hair and brown eyes. She was wearing a black hooded jacket with a brown fur hood, black pants and white runners when she was last seen. The RCMP are concerned for Amber's safety and would like her to contact them or her care worker as soon as possible to advise she is safe.
Update: Amber Court, who was reported missing on January 25, 2012, has been located and is safe.