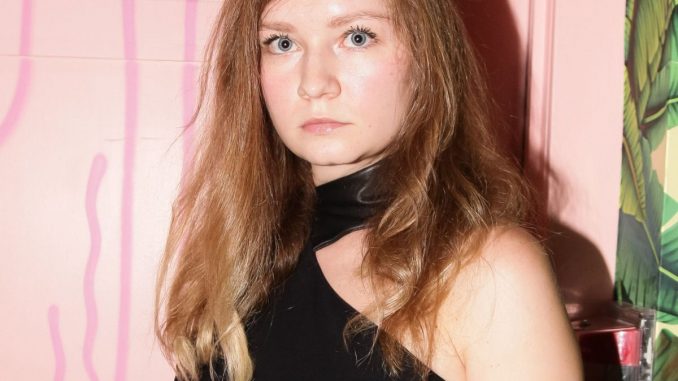 A New York State Supreme Court jury has found Anna Sorokin (a.k.a. Anna Delvey), who posed as a German heiress and scammed her way into Manhattan high society, guilty of all the charges against her, including attempted grand larceny in the first degree and grand larceny in the second degree.
Sorokin arrived in the United States from Germany in 2014. The daughter of a Russian truck driver who later opened a heating-and-cooling business, she reimagined herself in New York City, claiming to be a wealthy socialite. Over the course of 10 months in 2016, she swindled friends and financial institutions out of $275,000 in cash and services including luxury trips to Morocco and a private flight to the Berkshire Hathaway Annual Shareholders Meeting.
"This defendant's alleged criminal conduct spans from check fraud to six-figure stolen loans," the Manhattan District Attorney's office said in its indictment.
During his opening arguments, Sorokin's lawyer told the jury that Sorokin lived by the adage, "fake it until you make it," and that she always intended to pay back all her debts, explaining that "Anna believed the money was going to come in and she was going to be able to make everyone whole."
Sorokin's case attracted national media attention, with her exploits covered in Vanity Fair and New York magazine. She became known as the "Soho grifter" and Shonda Rhimes announced she would bring the scammer's story to Netflix.
Over the course of her monthlong trial, Sorokin once again made headlines when she hired a former Glamour magazine editor to style her for court. Her courtroom outfits, including a sheer white dress and choker, even inspired an Instagram account, Anna Delvey Court Looks, that's amassed almost 4K followers.
Sorokin is expected to be sentenced on May 9 and reportedly faces up to 15 years in prison.
This is a developing story and will be updated.
Click HERE to read more from Refinery29


Loading ...