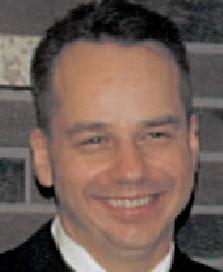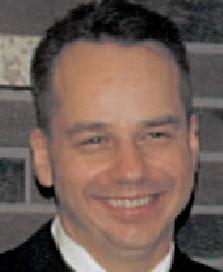 The Winnipeg Police Service is requesting the public's assistance in locating a missing 46 year old male, Nandor Kenneth John Csincsa.
He was last seen on Wednesday, October 3, 2012 in the Maples area of Winnipeg.
Csincsa is described as: Caucasian Male, 5'8", 160 pounds, short brown hair, brown eyes and unshaven. He was last seen wearing khaki shorts a white shirt and grey baseball cap.
Csincsa is believed to be driving a 1995 purple, 4-door, Ford Contour LX, with a dent in the rear driver's side quarter panel and a "NASCAR" sticker on the bumper.
Winnipeg Police Investigators are concerned for Csincsa's wellbeing.
Update:
Nandor Kenneth John Csincsa has been safely located.