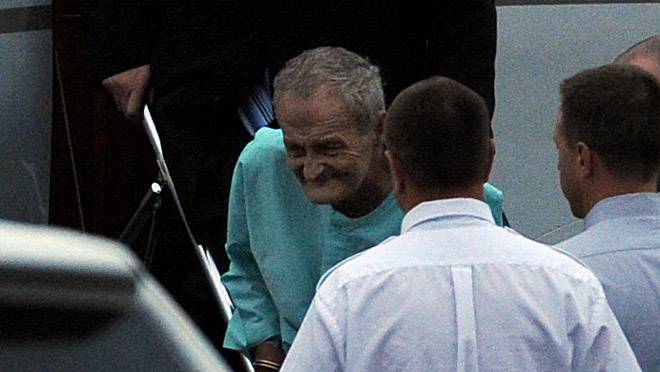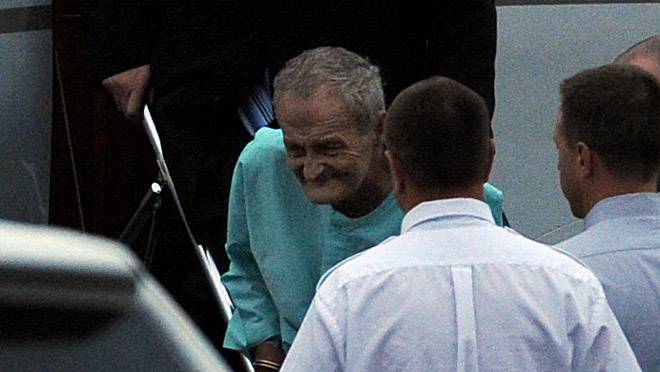 The man Nova Scotia accused of sexual assault and illegal confinement was scheduled to appear today in Bridgewater provincial court and he is now indicted with numerous more crime than the only two charges imposed before. 47-years-old David James Leblanc is now additionally charged with sexual assault causing bodily harm, uttering a death threat, administering a noxious substance with intent to cause bodily harm, kidnapping and breach of conditions added.

Leblanc was one of the two suspects in the case of illegal confinement case of a teenage boy in Nova Scotia. Earlier he had only been indicted with forcible confinement and sexual assault. Mr. Leblanc is now ordered to appear behind a judge in court again on Oct. 23.

The search for the two suspects, in a case which caught major media attention, was begun by the RCMP in Nova Scotia on a testimony of a woman stating that she saw a boy up on her doorstep in Upper Chelsea, barefoot and chained at his wrists and ankles.

Leblanc was taken into police custody roughly eight days ago on a road in the northern Ontario community of Greenstone. The search of the second suspect of the case, namely Wayne Alan Cunningham, ended on Thursday when his body was discovered from a densely wooded area very near to the point of arrest of Mr. Leblanc. Police has already stated that it does not suspect any foul play regarding his death.