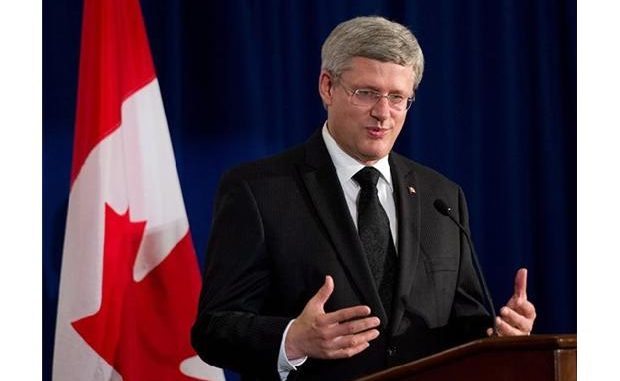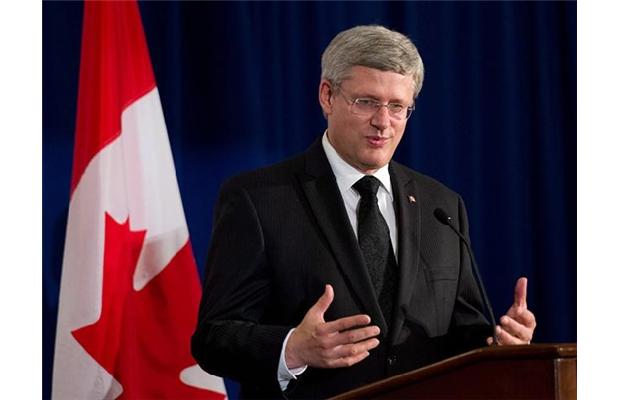 The status of the federal Conservative government will be highly examined in the coming month as the Prime Minister has scheduled byelections of three provinces in that time frame. Prime Minister, Stephen Harper, has dated the voting for November 26 to fill the vacant seats of the Commons for Victoria, Calgary Centre, and Durham.

The spokesperson of Conservative Party, Fred DeLorey, mentioned in a statement on Sunday that "our candidates will be contrasting the strong economic record of Prime Minister Stephen Harper with the dangerous economic policies of Thomas Mulcair." NDP leader Thomas Mulcair assured that his party is all geared up to compete in all three ridings. He stated that "I don't concede anything to an adversary ever," declaring that "our team is going to fight hard in all three."

All three of the ridings are short of an MP due to different reasons. Durham witnessed the retirement of Oda from politics and Calgary Centre faced Tory MP Lee Richardson's resignation to start working for Alberta Premier Alison Redford. Whereas, the third riding, Victoria, also faced a resignation of NDP MP Denise Savoie due to health reasons in August.

Rankin claimed that "I think it is the Conservative Party that we're up against." It was also stated that "the Liberal Party is the third party in Canada. It's the third party in my riding." The candidates of Conservative and Liberal party have already initiated their campaign in Durham and Calgary Centre too.