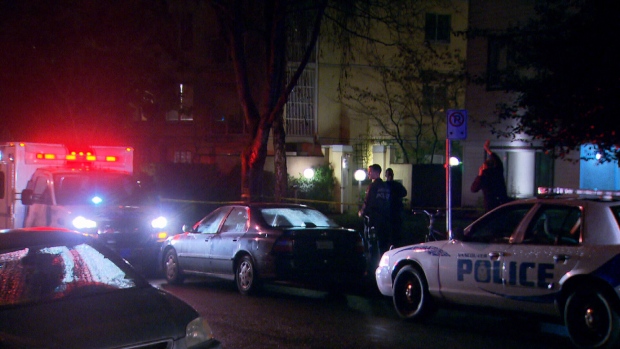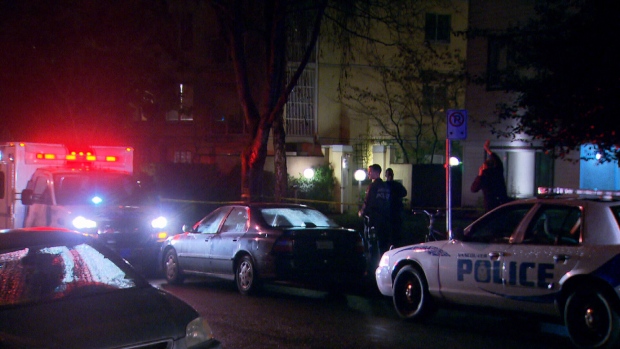 A total of seven victims were injured, one of whom is critically hurt, in a "chaotic" and seemingly random attack that took place on Thursday evening on several floors of a West End apartment building in Vancouver. The local police reached the crime scene at around 6:45 p.m. in response of a report about a stabbing incident at the 1200-block Barclay Street.

The police discovered several victims suffering from serious injuries at various locations within the seven-storey building. The spokesperson of Vancouver Police, Sgt. Randy Fincham, elaborated on Friday that one of the victims was treated on site, two have been released from hospital, whereas the remainder four victims are still being treated at the hospital, one of whom is in severely critical condition. The police has confirmed that the suspect is in custody and further information will be released later on Friday. Fincham informed that "when police did arrive on scene, it was fairly chaotic." He added that "there was a number of people that had called police and … were directing police to where these victims were within that building."

One of the witnesses walking near the building at the time of incident, Angela Robinson, narrated that "I could see people were hanging over their balconies, directing the police, so obviously they could see the bad guy. … And then I saw a few police officers running into the building." She confirmed that the victims looked like in between ages ranging from 20s to 60s.