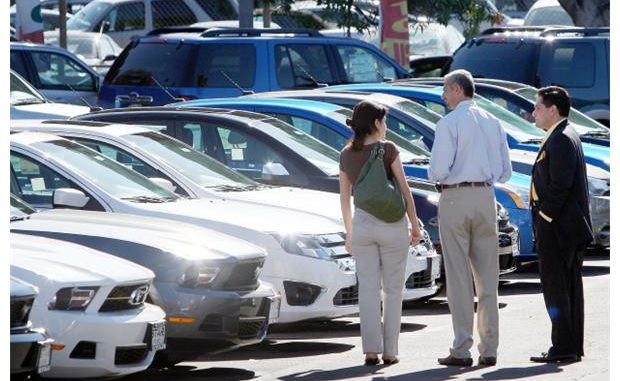 Statistics Canada revealed in Ottawa today that Canadian retail sale have boosted once again, for a second month in February, recording the biggest two-month gain since 2011, with highlights of amplified purchases at gasoline stations and new car dealerships. The report stated that sales have increased by 0.8 per cent up to C$39.5 billion ($38.4 billion), which is almost the same as the increase of 0.9 per cent in the prior month.

The data depicted that consumers might have partially regained the confidence lost in the December, which showed 2.3 per cent decline in sales, and was the biggest drop in more than two years. The economists are now inclining towards the conclusion suggesting that the economy might be getting back on its feet after the end of last year, which was the slowest rate of growth since the 2009 recession. It was explained that the number of sales is still mostly unchanged, implying that the gains were typically a result of higher prices.

At the same time, Statistics Canada mentioned that sales were increased by 1.5 per cent from a year earlier. It explained that sales at new car dealers have increased by 2 per cent in February, whereas gasoline stations observed an increase of 1.9 per cent. On the other hand, the purchases excluding the motor vehicle and parts category were increased 0.7 per cent, i.e. faster than the 0.6 per cent economists predicted. Receipts advanced in seven of 11 categories marking 82 per cent of total sales.