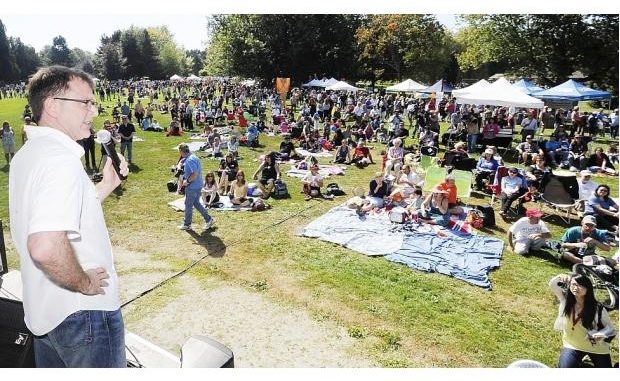 In case, the B.C. NDP are victorious in the upcoming elections, one of the countless challenges faced by the Premier, Adrian Dix, will be to tackle a new collective agreement with his biggest political benefactor. An analysts concluded that The B.C. Government and Service Employees' Union has overall dispensed more than $1.4 million into the party's funds in the past eight years, which is more than any other donor.

Now, it was very interesting to link those generous donations with a contract of the BCGEU set to expire in March 2014. The contract currently allows more than 26,000 members of the union to receive a four-per-cent wage increase over two years. So, in case and when the time comes, an NDP government will be stuck between protecting its public purse while it negotiates with its largest financial backer. It was quite noticeable that the BCGEU is not the only big union donor to the NDP that will be making demands for improved wages and benefits paid for by taxpayers.

The Canadian Union of Public Employees, which represents tens of thousands of school support staff, paramedics and post-secondary workers in B.C., was also discovered to be the third-largest donor to the party, having funded more than $1.2 million. Whereas, the Hospital Employees Union, whose members were previously shunned by being contracting-out and ended up ripping contracts under the B.C. Liberals, have also given a large sum of almost $794,358 in donations to the NDP, making it the party's fifth-biggest donor overall.