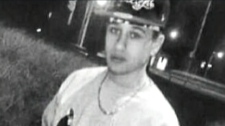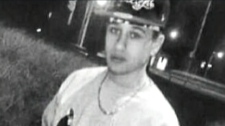 A police spokesperson has recently indicated that the results of an internal police review into the highly controversial incident of Toronto Police officers shooting 18-year-old Sammy Yatim in a TTC streetcar might never be made public. The spokesman informed the Toronto Star that even though the investigation into the shooting is not yet complete, and while the officials are not confirm on when it will end, it is yet to be decided whether it will be made public or not.

Meanwhile, the Special Investigations Unit has refused to make any further comment on the incident or on their investigation of it, citing reason that the case is now before the courts. Meanwhile, court recently granted conditional bail to Constable James Forcillo on Monday. The officer will now be defending charges of second-degree murder in the shooting death of Yatim in the early morning hours of July 27.

On the other hand, Police Chief Bill Blair had announced to have launched a separate and unrelated investigation into the incident, about which it is now unclear the review will be made public. Meantime, several sources confirm that the Police's professional standards branch is being assigned to investigate the officer's conduct at the time of the shooting. An amateur video of the incident, recorded by a passerby, shows the officers walking through an active crime scene and leaving a huge question of why Yatim was tasered after being hit by eight of nine police bullets.