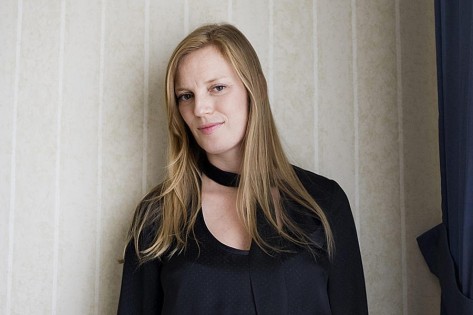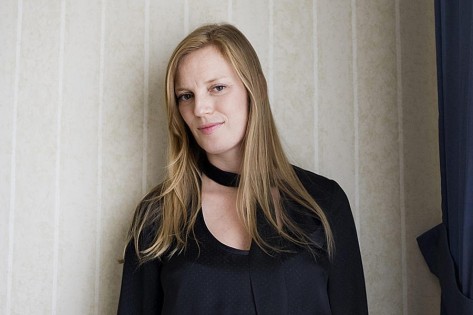 Numerous renowned Canadian artists convened on Tuesday in Toronto, in order to show their support and demand the release of two Ontarians currently detained in Egypt. Among those present at the press conference at the TIFF Bell Lightbox in downtown Toronto were Atom Egoyan, Sarah Polley and Michael Ondaatje. Director Egoyan stated that "we call for the immediate release of our peers."

A list of countless internationally acclaimed artists was shown, who had signed their names urging for the release of York University professor and filmmaker John Greyson and Dr. Tarek Loubani of London, Ont. A friend of Greyson and co-director of Away from Her, Polley, read at least 311 names on the list out loud, which prominently included Ben Affleck, Alec Baldwin, Julie Christie, Colin Firth and Paul Haggis. Moreover, an additional 110,000 internet users have also signed a separate petition filed at Change.org, also demanding the men's release, speaking about which, Polley hoped it would reach at least 150,000.

Greyson and Loubani were travelling to the Al Shifa hospital in Gaza last month, where the filmmaker was going to film a doctor while teaching emergency medicine to staff. However, they were arrested on Aug. 16 while they were asking for directions back to their hotel. Greyson's sister, Cecilia, has reported that the families are "worried about their safety and well-being." She further revealed that both filmmakers are being held in a prison on the outskirts of Cairo, sharing one tap and one toilet in a cell with 38 other individuals.