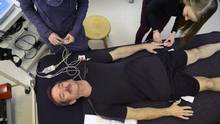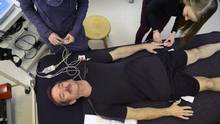 While Porter Airlines is taking steps to improve its public relations campaign for jets at the island airport, city hall is deciding whether or not to delay the proposal, along with a reasonable passenger levy debate on board too. In case city council choses to adopt a revenue-generating mechanism, it might be shaped in to a project that will help the city address planning issues on the congested mainland.

Both key figures representing Toronto City Council, namely Deputy Mayor Norm Kelly and Mayor Rob Ford, have outspokenly supported the Porter's expansion bid, including it extending a main runway by up to 200 metres in each direction. In case for these proposals to become reality, they will first have to pass the executive committee on Thursday, which is poised to ponder over a consideration made by a staff report to put off the decision until March 2015. The six-month study found that it is "premature" to amend the agreement governing use of the Billy Bishop Toronto City Airport, as Porter has requested.

In its offer, Porter has made a conditional proposal for up to 30 of Bombardier's CSeries planes, so called "whisper jets," though it will need permission from the city, the Toronto Port Authority and the federal government. Even though preliminary data signals that Transport Canada is likely to meet current regulations, it is not expected to sign off the noise levels of the CS100 planes until May. On the other hand, the city staff is also expected to discuss how big the island airport should be.