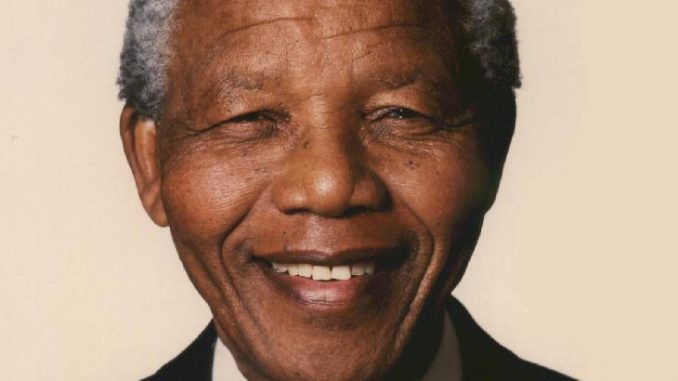 The head of Canada's Truth and Reconciliation Commission Aboriginal Canadians and Manitoba Justice, Murray Sinclair, recently mentioned in a statement that the commission shared the struggles faced by Nelson Mandela in his fight for racial equality. The commission headed by Mr. Sinclair is compiling a national record of the Indian residential school era. He stated that the anti-apartheid leader, Mandela, used to sympathize for the sufferings of aboriginal people in that chapter of Canada's history.

In his statement issued on Friday, Mr. Sinclair alleged that "he was certainly an elder … a wise and kind man who brought with his presence to this country an understanding of what it was that aboriginal people in this country were experiencing and had experienced in the past." Mr. Mandela passed away recently while at his home in Johannesburg on Thursday, giving up to a prolonged lung infection at the age of 95. Mandela was one of the most prominent international figures for more than half a century, who became popular as a leading human rights campaigner in South Africa and then as the world's best-known political prisoner.

Soon after his release from prison, he again led the anti-apartheid struggle, which allowed him to become became the first president of a democratic South Africa in 1994. According to Mr. Sinclair, The Canadian government formed its Truth and Reconciliation Commission in 2008, through inspiration and following the footsteps of Mr. Mandela, as part of a major settlement agreement with former residential school students.