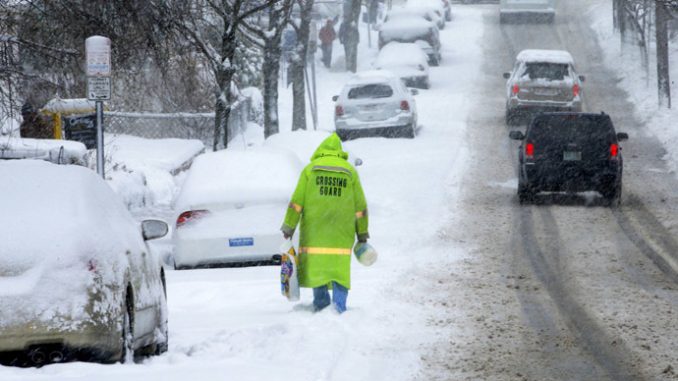 The Americans are expected to face another batch of snow, sleet and ice this weekend, after experiencing yesterdays 'Ice Friday'. Cold rain and chilling winds knocked down southwest of the United States by killing four, battering power to many and disrupting thousands of flights.

Forecasts reveal that the northeast will undergo major problems with weather bringing sleet and freezing rain. Saturday night will bring destructive winds for Memphis, Nashville and other areas of Tennessee. The National Weather Services has appointed a wind chill advisory for northeast Arkansas and also in the Missouri boot heel which was buried under at least seven inches of snow. Forecasters predicted wind chill readings that can vary from zero to minus five degrees Celsius.

Emergency officials in Shelby County, warned Americans to continue to stay off ice covered roads and highways, especially on Saturday. Meteorologist John Moore said a layer of ice as thick as three-tenths of an inch could assemble on roads, bridges as well as highways, making driving extremely hazardous. Perilous driving has led to one man, belonging to Arlington, being killed in an accident when his car slammed into a truck whereas Oklahoma authorities reported two more traffic related deaths. 'Both Washington and New York City should see their first inch or two of snow of the season Sunday,' said meteorologist Alex Sosnowski.