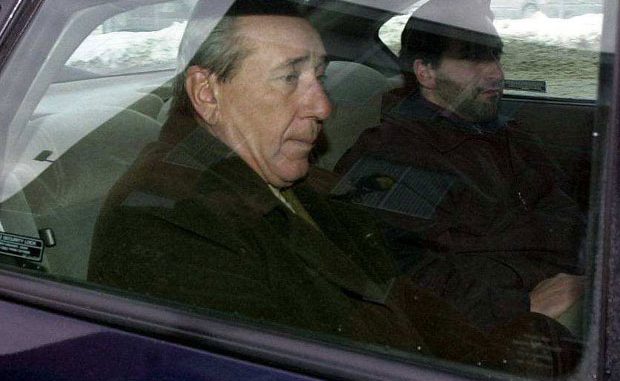 The most notorious head of the Montreal Mafia, Vito Rizzuto, has died at the age of 67. According to a representative of Montreal's Sacre-Coeur Hospital, Maude Hebert-Chaput, Rizzuto passed away due to natural causes early today. The Canadian authorities revealed Rizzuto to be the head of Canada's most powerful criminal organization at the time of his arrest in 2004.

After serving a prison sentence in Colorado on racketeering charges related to three Mafia killings in New York City in 1981, Rizzuto returned to Canada again in October 2012. However, during his time in prison, his prevailing empire suffered serious losses since his family was destroyed by continuing tragedy. Back in 2006, one of the largest operations in Canadian history against any mafia, Operation Colisee, resulted in Rizzuto family suffering serious setback as a five-year police investigation concluded with mass arrests and a sweep against the Italian Mafia in Canada. Later in December 2009, Rizzuto's eldest son, Nicolo Jr., was killed, which prompted a series of shootings, killings and disappearances targeting some of Rizzuto's closest allies and associates. Afterwards in November 2010, Rizzuto's 86-year-old father, Nicolo Sr., was shot and killed with a sniper's bullet through a window in his mansion.

During its peak times, Rizzuto's criminal empire had influence all over from South America to Europe. Back in 2005, Italian prosecutors filed charges against Rizzuto over allegations that the Mafia was involved in the building of a multibillion-dollar bridge that links mainland Italy to Sicily, which is the largest-ever public works projects in the country's history.