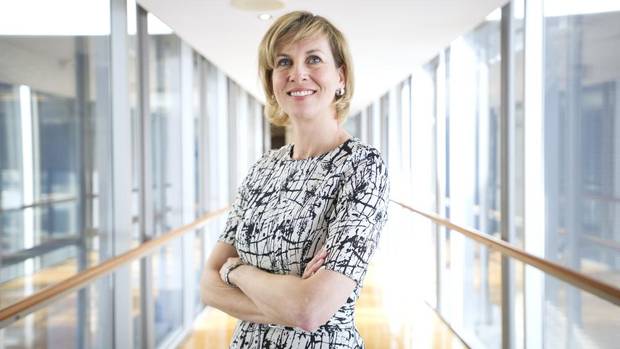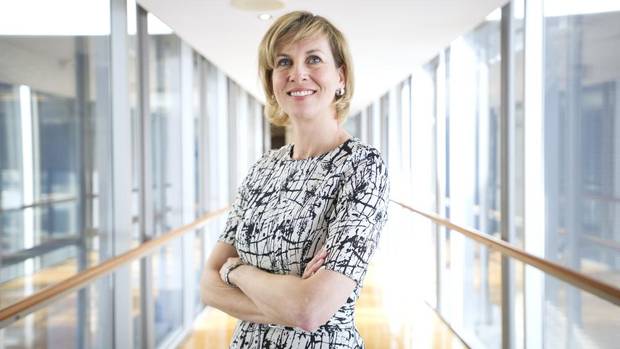 The North Toronto councillor who became prominent due to her former role as the TTC chair, Karen Stintz, has revealed her plans to run for mayor. Although Ms. Stintz repeatedly denied any plans to run against Rob Ford, she mentioned in a statement issued on Monday that she would join the race. Stintz is set to officially register as a candidate for mayor and kick off a week of electioneering focused on her speech to a Bay Street crowd on Wednesday.

Now that Ms. Stintz has announced to have entered the race, the current mayor of Toronto, Mr. Ford, will be on alert to face a first high-profile contender and the months-long marathon of Toronto civic election will pick up its pace. The election of Toronto's mayor will be an internationally watched event due to the global fame acquired by Mr. Ford and his bid for re-election. From now onwards, Ms. Stintz is expected to participate in all crowded fields at the centre-right in these first stages of the race.

In addition to Ms. Stintz, the former provincial Progressive Conservative leader who later became a talk show host, John Tory, is also expected to decide whether he will run for the mayor's office second time after falling short in 2003. Meanwhile, Councillor Denzil Minnan-Wong has confessed to have been "seriously considering" joining the race that already includes former councillor and fellow fiscal conservative David Soknacki. On the other hand, decision is also pending for a potential forerunner, NDP MP Olivia Chow.