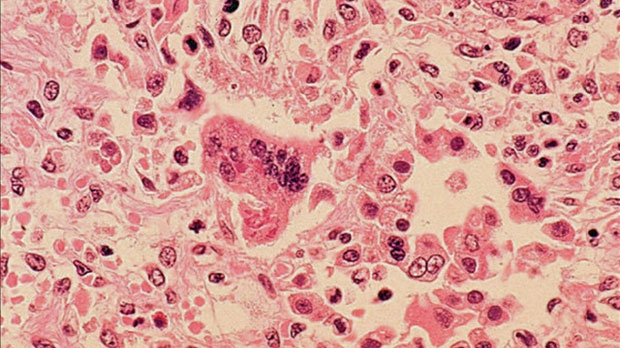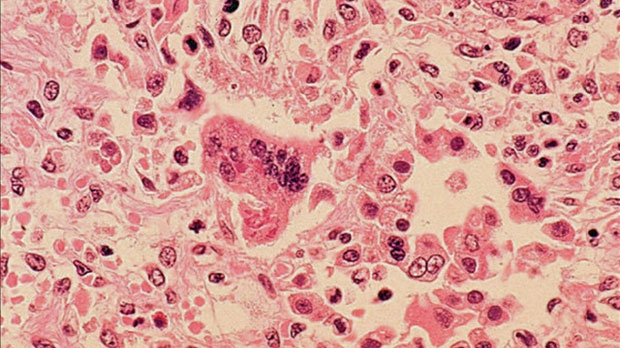 In a recent update provided by Fraser Health officials, they confirmed that the measles outbreak, which originated from a Christian elementary school in Chilliwack, B.C., has spread into the general population. According to a statement issued by the Chief Medical Health Officer, Dr. Paul Van Buynder, on Thursday, he alleged that even though there is just one child admitted to hospital so far, there are dozens more cases reported in the general population. Buynder alleged that "we are noticing now that there is spread beyond the original school and the original religious community."

Consequently, the health district has now decided to extend the distribution of measles vaccines to doctors and pharmacies in the Fraser East region, including Abbotsford, Mission, Chilliwack, Agassiz, Harrison Hot Springs and Hope. In addition to that, Van Buynder requested general public to keep an eye for known symptoms and those who see them to isolate themselves at home. Furthermore, he added that children under the age of five, who are most at risk of serious disease, to be vaccinated immediately.

According to the official press release, special vaccination clinics in Chilliwack and Agassiz are being arranged for next week, and their location and availability will be posted on the Fraser Health website. Van Buynder stated that "it is not necessary to attend a medical centre for testing to confirm measles during an outbreak unless you are quite sick." Moreover, Van Buynder has also advised people feeling seriously ill to contact their doctor prior to arriving for their appointment.