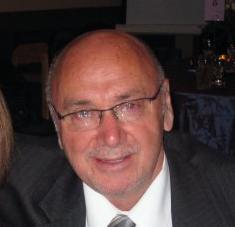 The Winnipeg Police Service is requesting the public's assistance in locating a 69 year old Thunder Bay resident, Cyril WILLIAMS.
WILLIAMS was last seen leaving Saskatoon, SK on October 17, 2010.
WILLIAMS is driving his vehicle, described as a 2007 Hyundai Veracruz, silver, 4 door SUV bearing Ontario License Plate ASJJ460.
The Winnipeg Police Service as well as outside Police Agencies (Saskatoon and Thunder Bay Police) are concerned for WILLIAMS well being.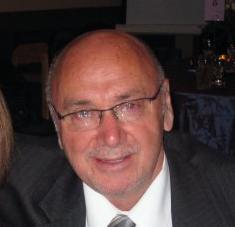 WILLIAMS is described as white in appearance, 5'9, 160lbs, bald, grey unshaven look , blue eyes and wears glasses. WILLIAMS was last seen wearing jeans, blue Gap hooded sweater and sandals.

UPDATE: Cyril WILLIAMS has been located.