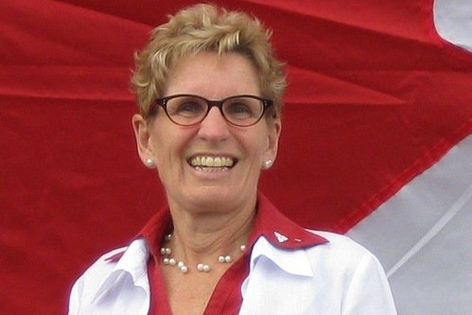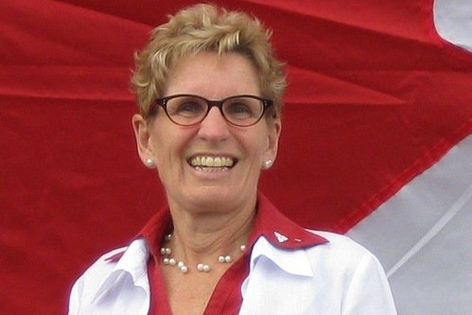 Ontario Premier Kathleen Wynne announced on Monday that her province will also join a cap-and-trade market set up by Quebec and California in order to curtail carbon emissions and limit the pace of climate change. Quebec has joined California's cap-and-trade carbon market since 2014 and both are part of the Western Climate Initiative, i.e. a group of U.S. states and Canadian provinces working to maintain a carbon market to reduce emissions.

Now the most populous province of the country, i.e. Ontario, has also joined the team as it had promised to do since quite a while. While making the announcement, Wynne stated that "the cost of further delay, further pollution, and further catastrophic and irreversible weather events – these are the costs that we cannot endure, the costs that we must not impose on our children and grandchildren." Cap-and-trade markets will make it compulsory for industrial facilities to purchase or trade permits at a market price for each unit of carbon emitted. Ontario offered no pricing details on Monday. The bold move by Ontario has come just in time for Canadian provincial leaders' climate-change summit in Quebec City on Tuesday.

While welcoming the decision, politicians in Quebec and California and environmental groups highlighted key absences at the summit, which reflect conflicting stances on climate change policy. Quite noticeably, the premiers of oil-rich Alberta and British Columbia are not attending the summit along with the Federal Environment Minister, Leona Aglukkaq. The minister recently sent letters to her provincial counterparts last week, suggesting they need to do more to contribute to Canada's climate change policies for the post-2020 period.