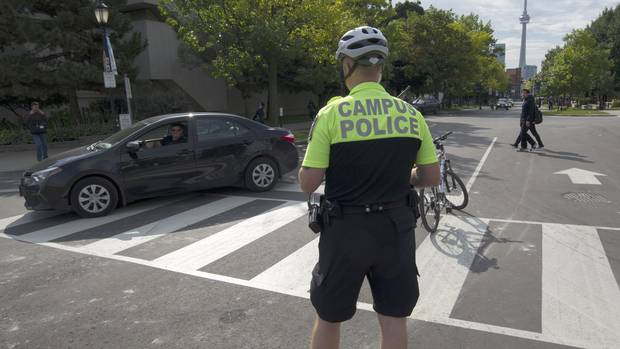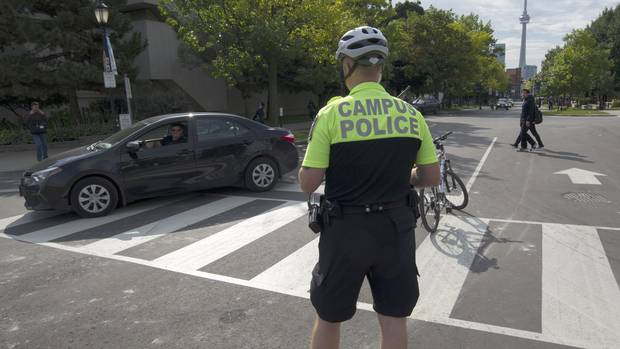 University of Toronto has revealed to have increased the presence of its security personnel at the campus in response to an anonymous threat against a women. The high alert was issued after a women was threatened at a Toronto local food and lifestyle site, blogTO, just a few days before classes are set to resume. According to the latest reports, the comment was written by someone with the handle "Kill Feminists" and threatened to shoot the women in the university's women's studies department. However, it has since been deleted while Toronto and Peel police investigate the threat.

In response to the risky situation, the university addressed an email to all students, staff and faculty on Thursday and informed them about the situation while assuring that it has increased the presence of campus police. The e-mail addressed by provost, Cheryl Regehr, said that "we take these threats very seriously and want to ensure that we have a safe campus community." Even though the e-mail failed to reveal the details of the threat, copies of the original post could be seen circulating on Twitter and Reddit.

Soon after the official announcement, other colleges and departments at the university also addressed separate emails to their members. According to an e-mail from the union representing teaching assistants at the university, "the wording and content of the threats are beyond abhorrent." Additionally, the email reminded instructors that they could choose not to work if they believe their safety is at risk. Toronto police said the investigation was continuing and involved their cybercrime unit.