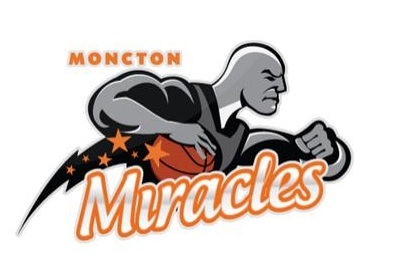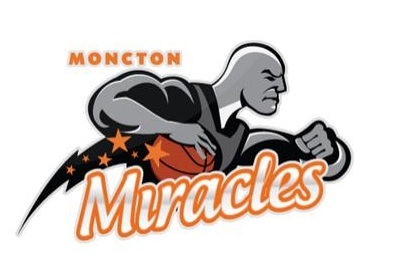 The Moncton Miracles, presented by Rogers, lost a sixth straight game to the Saint John Mill Rats with a final score of 101-127. The Miracles now sit with an 8-10 record.
The game was tied up at 11-11 with just under 6 minutes to play in the first quarter before Moncton went on a run to finish out the quarter with a 28-19 lead. The Miracles looked to be strong for the first twelve minutes but would soon fall back.
Saint John came out on fire in the second quarter and went on a 10-2 run. 4 minutes into the second quarter they shortened Moncton's lead to 30-29. With 5 minutes left to play Saint John tied the game up and would continue to build their lead. The Mill Rats would finish the half up 43-50.
At the half both teams were struggling from the 3-point line with Moncton shooting 25% and Saint John shooting 14.29%. Moncton continued to struggle from the free throw line with 60% while Saint John was putting them in with 85.71%.
The Mill Rats came out with an explosive third quarter dropping 49 points on the Miracles. Between this and the 31 points they scored in the second quarter Moncton was unable to come within 20 points for most of the second half.
Darrell Wonge led the way for the Miracles with 23 points. Devin Sweetney followed with 18 points and 9 rebounds.
Anthony Anderson was the top scorer for the Mill Rats with 25 points. Jerice Crouch and Sheray Thomas were right behind him with 19 points each.