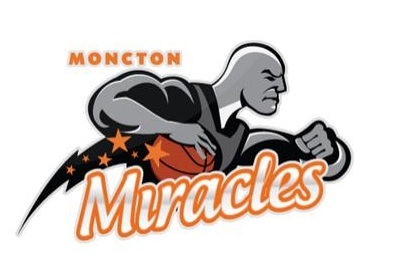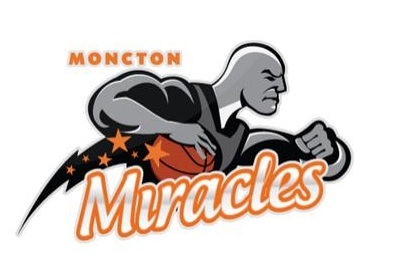 The Moncton Miracles, presented by Rogers, beat the Haifax Rainmen in overtime with a final score of 116-106. The Miracles now sit with an 9-10 record.
The first basket was not scored in this game until Miracles Darrell Wonge started it off with back-to-back 3's almost 2 minutes into the game. Less than 5 minutes into the game the Miracles had picked up a 18-0 lead over the Rainmen. Halifax scored their first basket with 7:11 on the clock. Hallifax started to get some more points on the board and with 3 minutes left in the first were trailing 26-8. The first quarter ended with the Miracles leading 35-12.
Moncton continued to dominate the game in the second quarter and had increased their lead to 43-16 with 8 minutes remaining in the first half. The Rainmen would do their best to make a comeback but the Miracles showed no signs of slowing down and would continue to hold on to their steady lead. Moncton would continue to foul sending Halifax to the line to give them more opportunities. At the end of the first half the Miracles were holding on strong to a 58-38 lead.
The Rainmen came out strong in the second half and would continue to pick away at the Miracles lead. Halifax took a 85-86 lead with 8:41 remaining, the game would then go basket for basket for the rest of the fourth quarter. It looked like Halifax had it in the bag until Devin Sweetney hit a far out 3 with 2.1 seconds left to play in the game. Regulation time would end with the game tied up at 100-100 sending it into overtime.
Moncton would take over the extra time and put the game away quickly.
Devin Sweetney led the way for the Miracles with 36 points. Darrell Wonge followed with 25 points and Isaac Butts with a double double with 14 points and 17 rebounds.
Melvin Goins was the top scorer for the Rainmen with 25 points. Joey Haywood was right behind him with 19 points.
Technical foul was given to Rainmen's Quinnel Brown and Head Coach Robert Spon. Miracles' Oliver McNally also received a technical foul. Moncton's Sylvania Watkins and Isaac Butts were fouled out of the game as well as Halifax's Quinnel Brown.