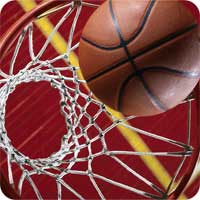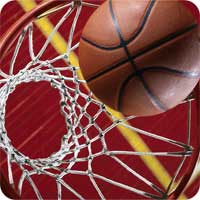 12 games last night
with our Raptors playing
host to the Bucks
.
Saturday
, we have a total of 8 games with
Toronto in Minnesota
. Our
Sunday
has a 7 game line-up. Unlike hockey, we have a pretty full weekend of basketball. (Only 1 hockey game this weekend. What!?!)
For those of you interested in stats, the
NBA web site
has a ton. Check out the numbers and pick out your fav. The site even breaks it down to the individual player. Have a look at
DeMar DeRozan
for instance. Memorise some of the numbers and you'll be a hit around the water cooler with the rest of the guys come Monday morning. Or you may just win the office pool!
*********************
So, to make for a short article on the game, here's a basketball video of a player punching a referee. Don't get hot-headed or you might just end up out of the game… for life!
http://www.youtube.com/watch?v=hOso9QKRgmU
Click HERE to read more from William Belle.