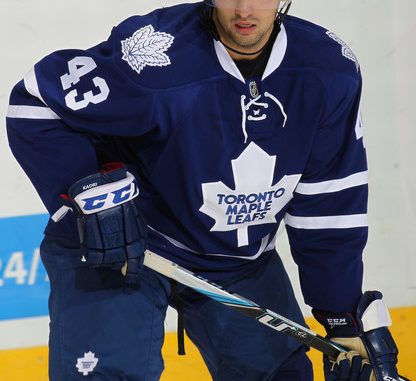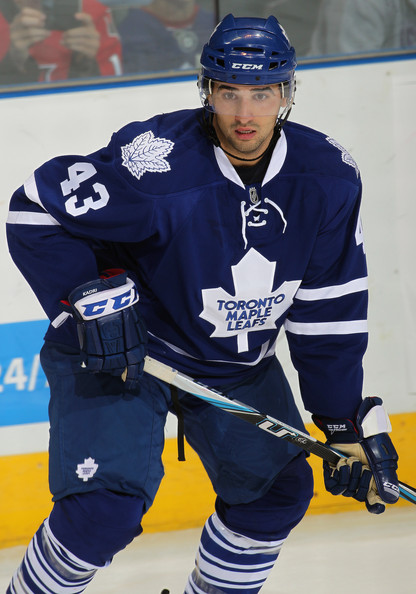 Sat Jan 15: The Flames beat the Leafs 2-1:
Recap
The game was goalless until the third period when both teams managed to score leaving them tied at one-one. A shootout broke the deadlock but unfortunately left the Flames at two and Toronto had to accept another loss in its season. Toronto had been running a 4 game winning streak until its loss to Phoenix on Thursday and now, another loss. Have we gone from a winning streak to a losing streak?
Here's the Leafs schedule for the rest of this week. We get a couple of days of respite before we get reconnected with TSN on Wednesday.
Wed Jan 19: Toronto in New York – 7pm: TSN
Thu Jan 20: Anaheim in Toronto – 7pm: SNET
Sat Jan 22: Washington in Toronto – 7pm: CBC
However, that doesn't mean there isn't hockey elsewhere. The
NHL web site
gives a complete listing of enough hockey to keep us all busy from here to tomorrow. Their featured game tonight is the Kings meeting Stars at 8:30pm EST on TSN however that is just one of six scheduled games on Monday alone.
Click HERE to read more from William Belle.