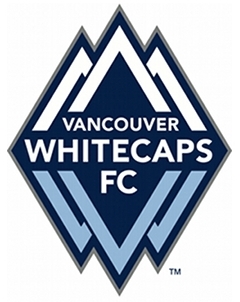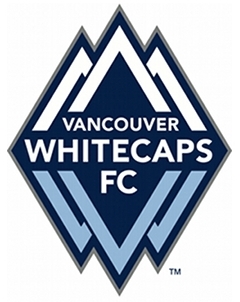 Major League Soccer announced today that Vancouver Whitecaps FC striker Eric Hassli has been named as one of six inactive players on the final 2011 MLS All-Star roster, as voted by MLS players.
In his first season in MLS, Hassli has scored eight goals to this stage, good for a tie for fourth place overall in the league. This includes two goals in Vancouver's most recent match – a 2-2 draw on the road against San Jose Earthquakes – as well as a surefire Goal of the Year candidate on June 11 at Seattle Sounders FC.
Hassli was voted an All-Star by his peers via an MLS player ballot. As an inactive player, he is not expected to participate in Wednesday's MLS All-Star Game.
Joining Hassli on the inactive list is goalkeeper Nick Rimando of Real Salt Lake, as well as midfielders Osvaldo Alonso of Seattle Sounders FC, Dwayne De Rosario of D.C. United, Juninho of LA Galaxy, and Joel Lindpere of New York Red Bulls.
This Wednesday, July 27, the MLS All-Stars battle reigning English Premier League champions Manchester United FC at Red Bull Arena in Harrison, New Jersey, in the 2011 MLS All-Star Game.